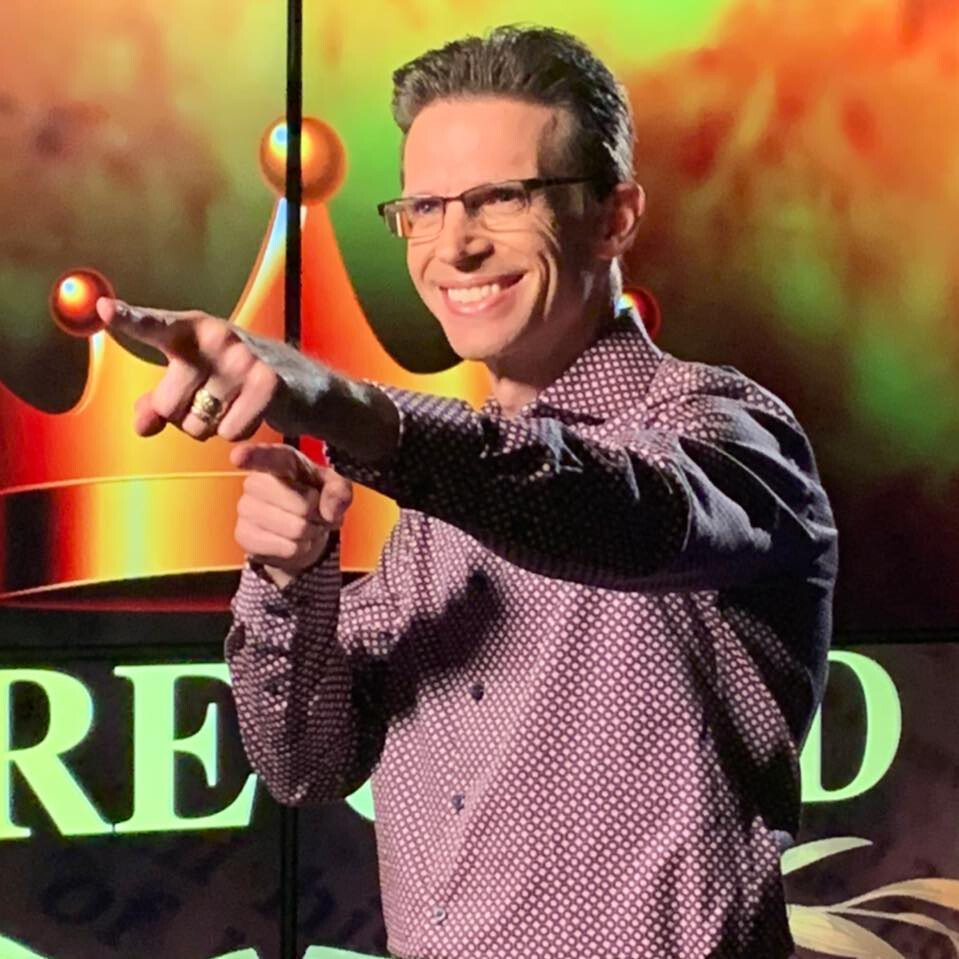 Thursday, July 01, 2021
,
6:00 PM - Thursday, July 15, 2021, 8:00 PM
Presented by Eagle's Nest Ministries, Apostle Steven Brooks will be live, Thursday, July 1st at 6 PM, in the marvelous city of Rome, in Italy. There will be a range of activities. You can expect to hear a message from Pastor Steven that will inspire you to step out in faith and do... The Impossible! For more information, visit eaglesnestministries.org or call (949) 724-8803.