Passover-Resurrection Seed 2023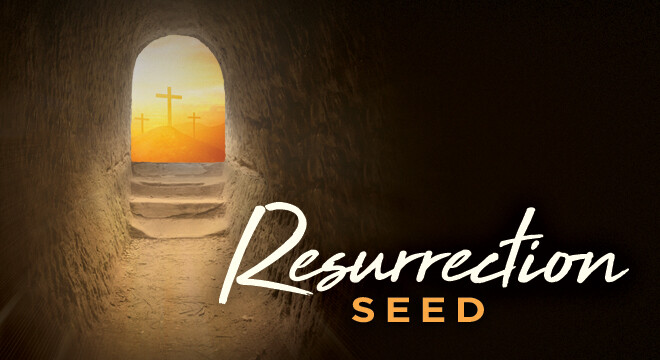 On this one day a year we commemorate how God gave His Best, let us also give our best to Him.
Field of Dreams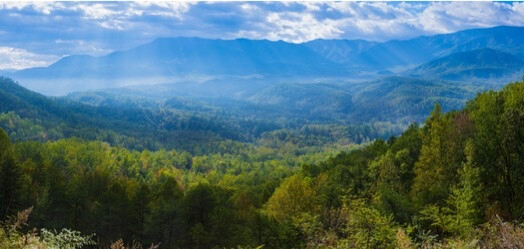 Your Special Offering goes toward the payoff of the remaining loan balance on the 14.5 acre Field of Dreams where the world outreach television studio will be built.
Click here to give to this fund

Ministry Jet Hangar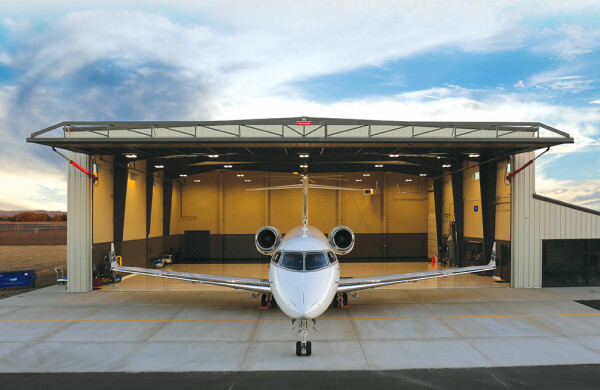 Your special offering goes toward the purchase of a hangar for the Steven Brooks International aviation department.
Click here to give to this fund